Thank you for visiting. Please check back in Spring 2023 for tour dates and special events, including Moon Finder book signings.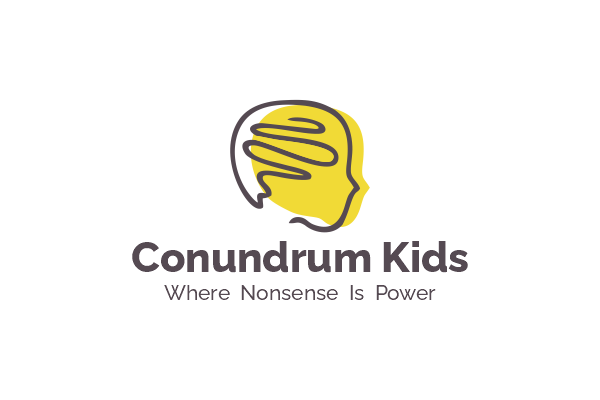 Conundrum Kids is a 501(c)3 designated nonprofit organization.
Our Federal Tax Identification Number is 88-3459850
Donations are tax-deductible pursuant to tax laws.
Conundrum Kids does not provide medical or other professional advice. The health and medical-related resources on this website are provided solely for informational and educational purposes. They are not a substitute for a professional diagnosis or medical or professional advice.