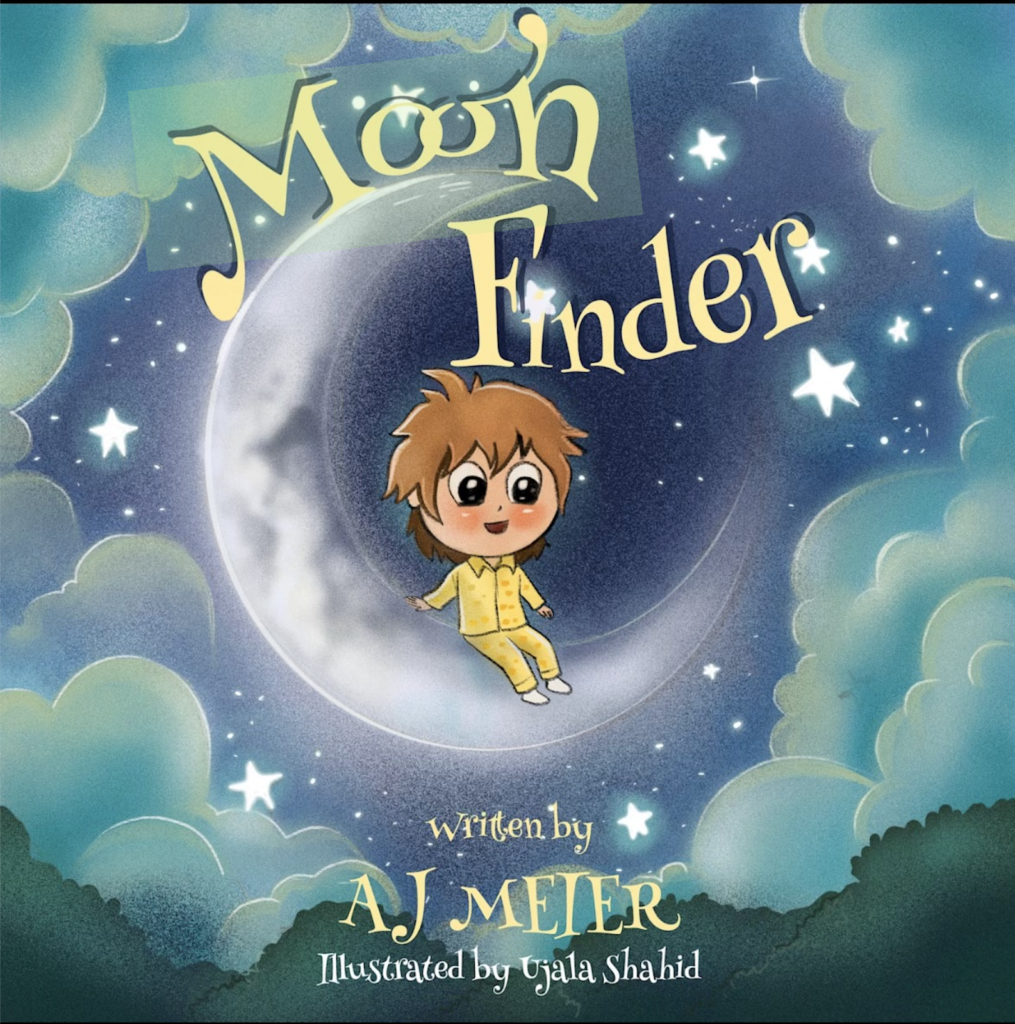 BOOK release and TOUR
dates beginning Spring, 2023
*Please check back for events and Information on the upcoming
book launch
Moon Finder is a lyrically delightful story about a young child who marvels at the moon's daily appearance and begins to form an imaginary bond. Finding comfort in the routine of the moon's predictable cycle, the child realizes that people are like the moon. They sometimes leave, but they always return. As the child grows, the moon remains a grounding source of inspiration, curiosity, and wonder.
Stay tuned for more sneak peeks!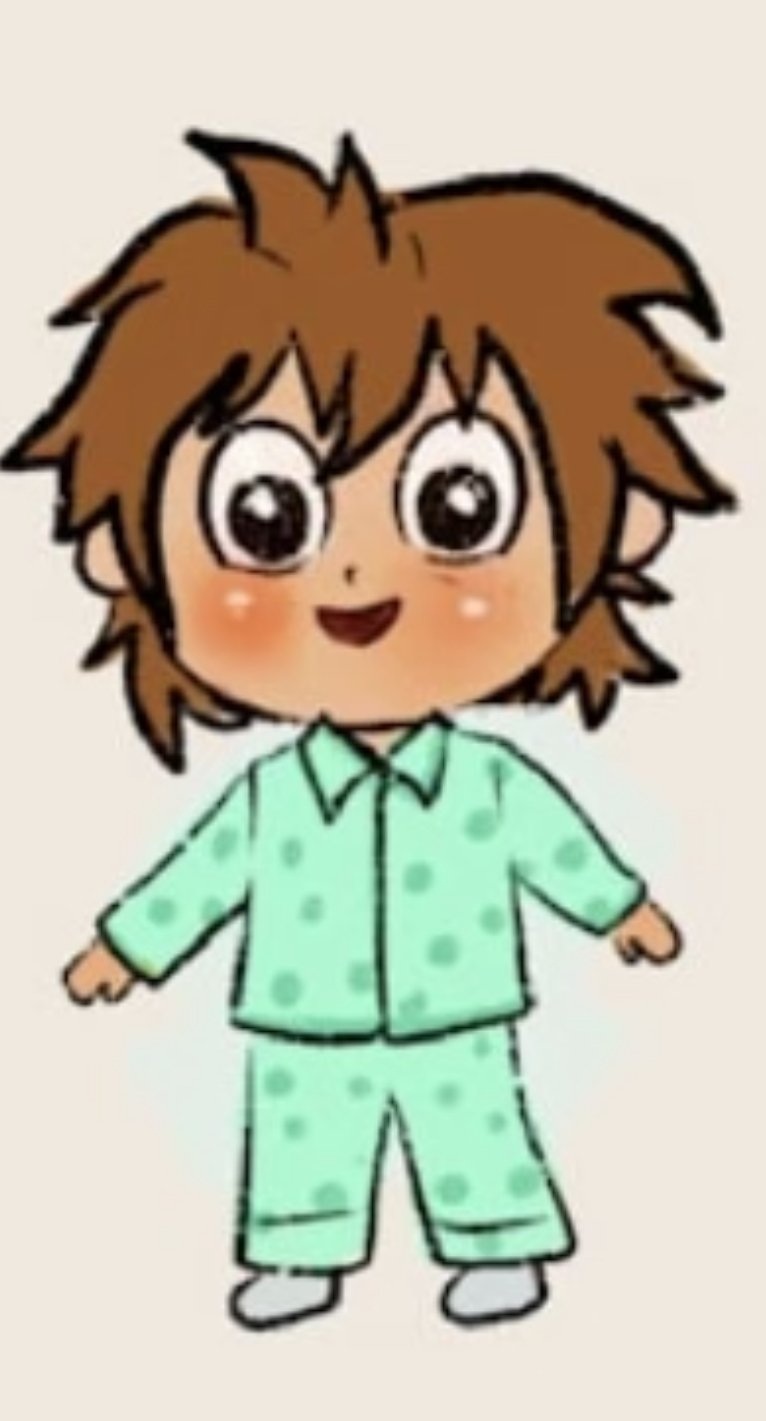 Follow every step in the process.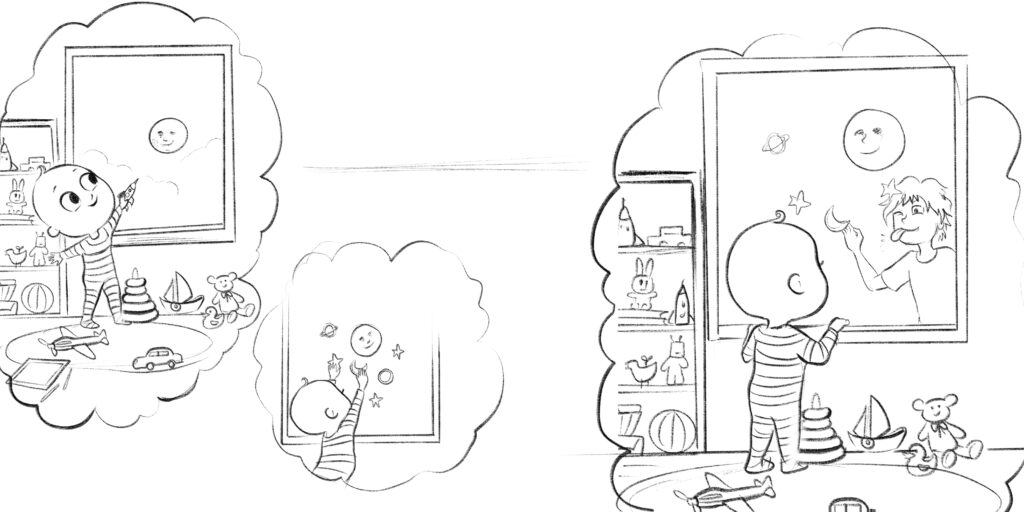 Exciting things are happening…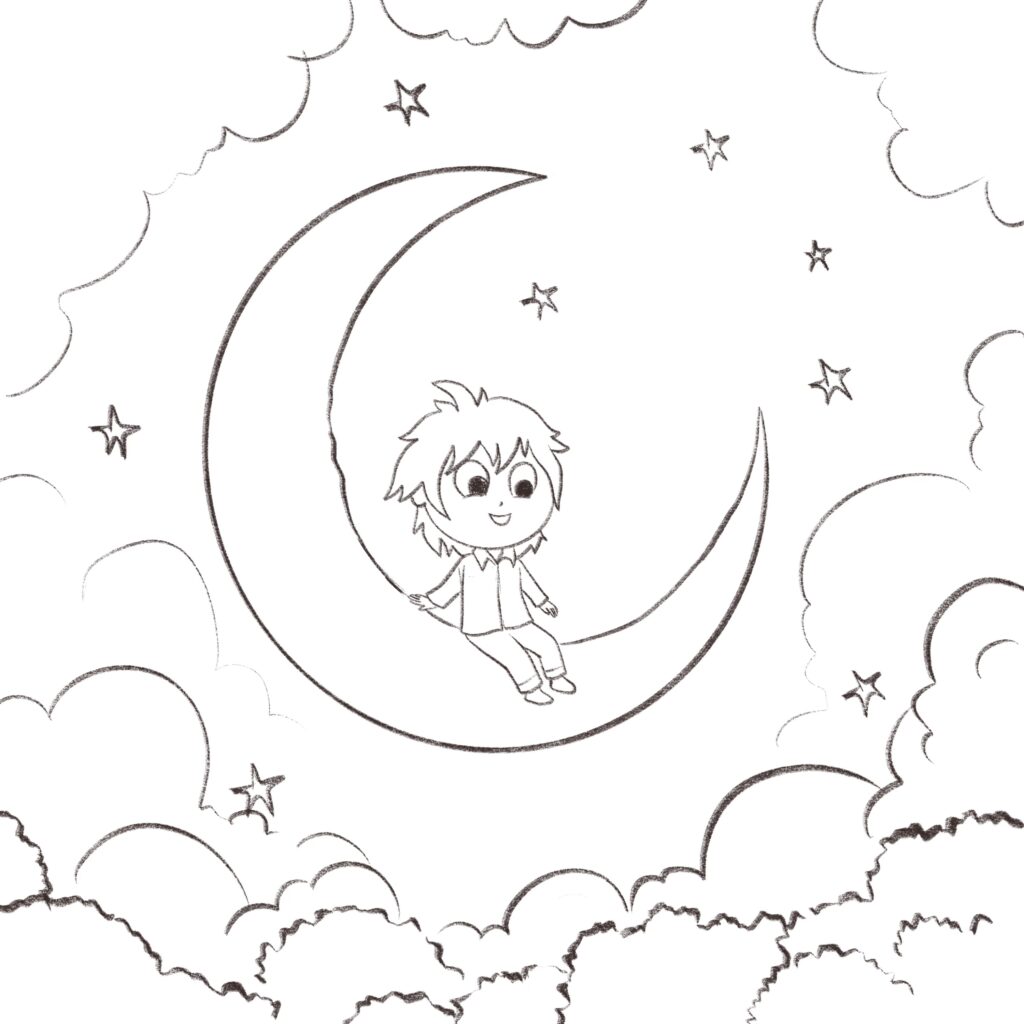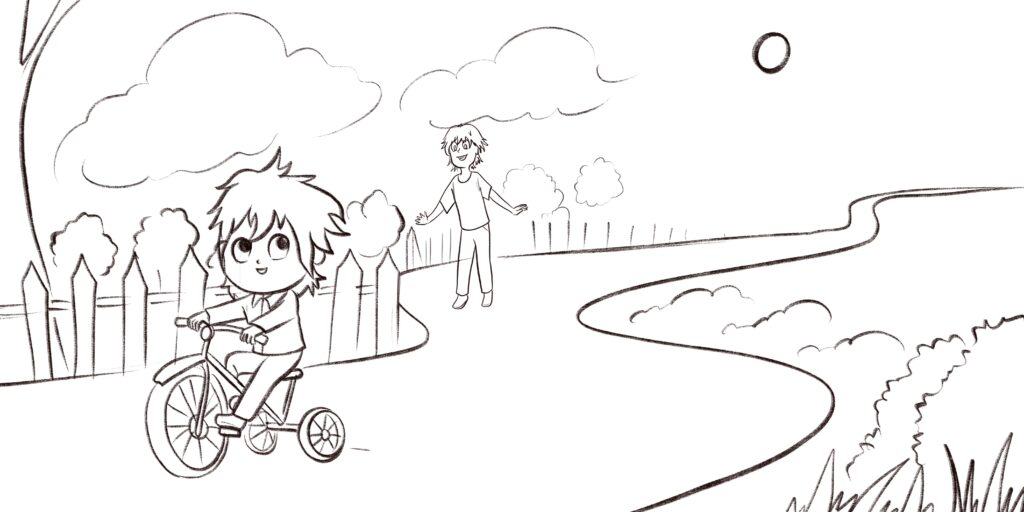 Book Dedication: I dedicate this book to Dr. Lisa Reid, who changed the trajectory of my life. Thank you. Now, I can pay it forward.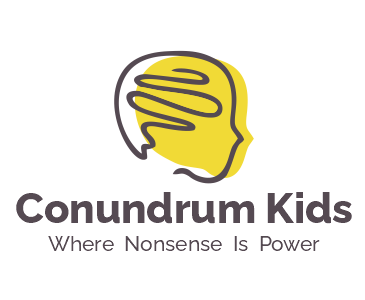 Conundrum Kids is a 501(c)3 designated organization.
The Federal Tax Identification Number is 88-3459850.
Donations are tax-deductible pursuant to tax laws.
Conundrum Kids does not provide medical or other professional advice. This website's health and medical resources are provided solely for informational and educational purposes. They are not a substitute for a professional diagnosis or medical or professional advice.